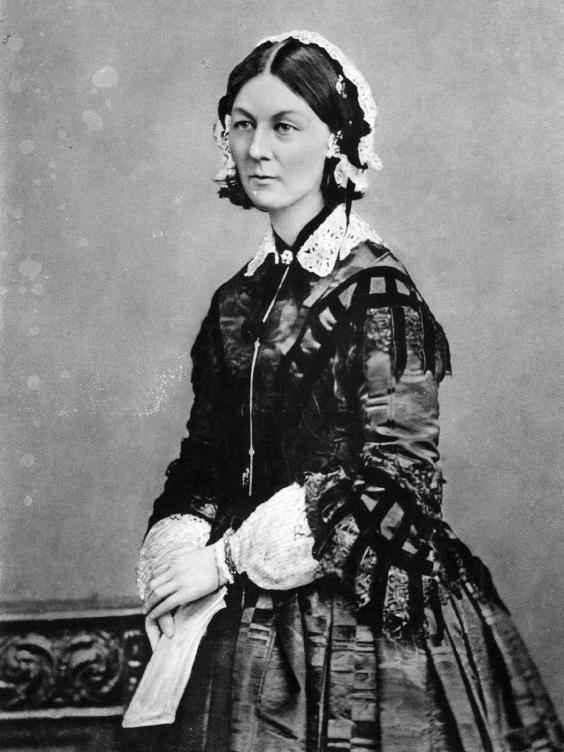 Florence Nightingale played a very influential role for the development of medicine and how we treat people who are sick.

Write a paragraph discussing what you know about her.


Why is she so important?
What did she do that was so special?
Do you know any other interesting facts about her?